A Pocket Full Of Love Songs
Just Released
 Claire's 13th album of songs was written during the Covid lockdown in 2020. Recording commenced in May 2021 at East River Studios during which time producer and sound engineer, Kevin Jones, added his wonderful musicianship to embelish her recent writings.
Oliver Day and Max Hunt ,Claire's bandmates in FRAGILE  contributed ,along with Dave Rollins,Keith Morgan,Simon Farmer and Pete Martin.
To order a CD, please e-mail Claire. jclairehamill@ gmail.com or download the album from Bandcamp. It is also available to listen to on Spotify, Apple Music, Amazon and Deezer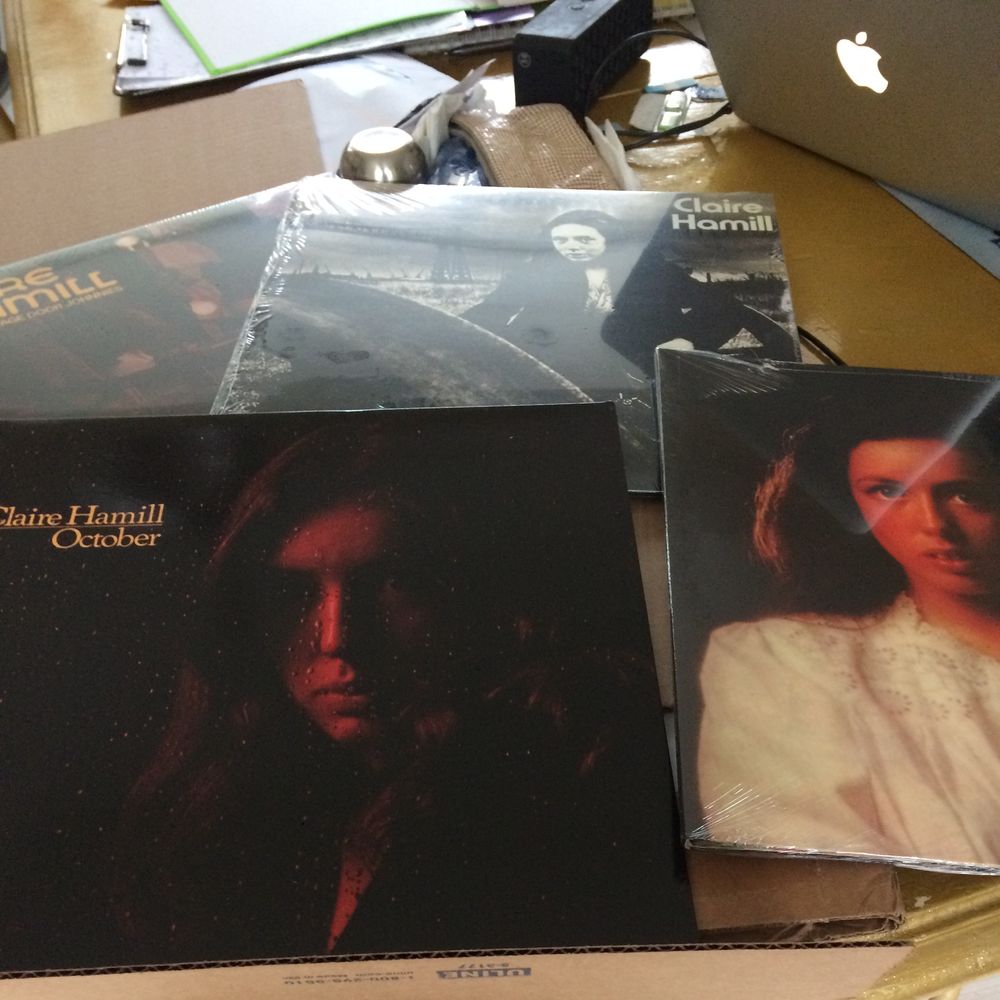 My Vinyl Has Arrived!
Thank You Rennaisance Records!
What a lovely surprise from the postman this morning,
(Actually ,she's called Vicky!)  These albums have lots of unseen photos and some liner notes written by me.It's weird to see your words in print. It's also weird to experience the flood of memories that come back when you hold a vinyl album sleeve in your hands again,a new one! Did I really record all of these? Where have the years gone? I must get back to writing those books next year. It's important that I get the memories down...before I'm too old to dream.....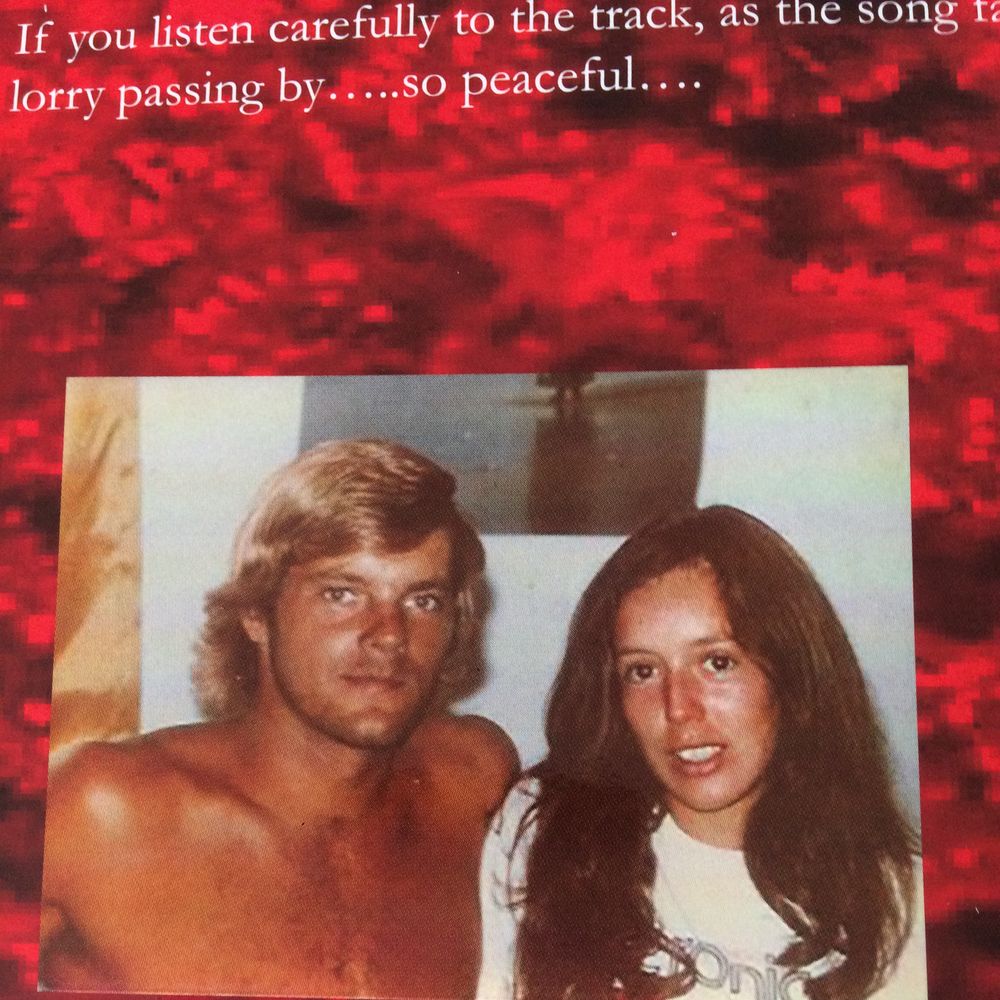 Warrior Of The Water
Mike Marsh
When I opened the sleeve of October I was delighted to see this picture of myself and Mike Marsh.I had sent Renaisannce lots of pictures but I wasn't sure which ones they would eventually use so this was a lovely surprise.
I wrote "You take My Breath away" for Mike. I met him in North Carolina when I  took a break from my first tour of the USA to visit a friend I had met in London who was visiting her mother back in Atlantic Beach.He was so lovely and so funny and we were falling in love.I was just about to turn 18 and he was just about to turn 20.
I would spend my days during that short holiday,watching him surfing. He had been out that morning before this photo was taken hence the bare chest!
This photo was taken the morning  before I left for the airport.It was hard to smile and even harder to say goodbye .....
First Four Albums Re-Mastered and Now Available on Vinyl